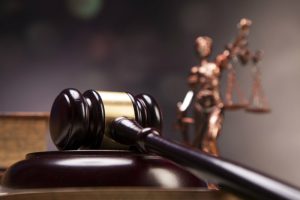 Supplementary Security Income is a program administered by the Social Security Administration. They pay benefits every month to people who have limited resources and income. SSI is for people who are either blind, disabled, or 65 years of age or older. In addition, children who are disabled or blind can also qualify to receive this benefit. Get more information about SSI in Scottsdale, AZ.
Supplementary Security Income is a different benefit from Social Security Disability as people who quality for SSI may also receive Social Security benefits. The main differences between the two benefit programs are Supplementary Security Income is funded by the United States Treasury and public taxes. In contrast, Social Security disability is financed from the taxes collected under FICA or SECA.
Medicaid is also included with SSI to cover medical treatment, prescriptions, and many other health-related costs. There may also be food assistance available to people who receive Supplementary Security Income. These benefits are paid at the beginning of every month. This benefit is based on financial need.
Other requirements for the program include the person in need is a U.S. citizen, a national, or a resident alien with specific requirements that qualify them.
The person applying for Supplementary Security Income must live in the U.S., the Northern Mariana Islands, or the District of Columbia.
The Social Security Administration also looks at the applicant's marital status, banking information, and monthly income received from working.
To learn more about SSI in Scottsdale, AZ, contact Slepian Smith, PLLC.