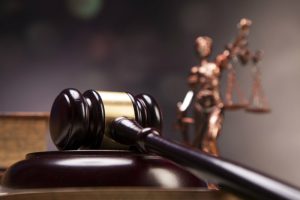 Manufacturers are responsible for making sure that their car is in good shape before they put it on the market. If the vehicle has a defect, then you may be able to sue them. If your car has defects, then you can hire an attorney. There are several things that you need to know about Wisconsin lemon law.
What is a Lemon?
A lemon is a car that has several manufacturing defects. The flaws are too great for the car to serve a useful purpose.
Requirements for a Car to be Considered a Lemon in the State of Wisconsin
Wisconsin lemon law has several requirements that have to be met in order for a car to be considered a lemon. The vehicle has to be new or leased. The vehicle also has to be under warranty.
You must also visit the dealer four times to get the vehicle repaired before it can be considered a lemon. The title of the lemon will be transferred to the manufacturer. You can either get a refund for the vehicle or select a new vehicle that is the same value.
Refund or Replacement
If you decide to get a refund, then the manufacturer has three days to refund you. They also have 30 days to provide you with a replacement.
Statute of Limitations
You have 36 months to take action. In the past, people had six years to file a claim.
If you want to know more about Wisconsin lemon law, then you can contact Lemon Law America.