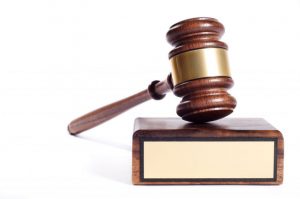 People accumulate assets throughout their lifetime, property that will be transferred to a new owner after the individual passes away. From a family heirloom to residential property, there are various types of possessions that a person will own upon their death. While some items are financially valuable, other types of assets hold a sentimental value. As the owner of the property, you want to ensure your possessions are distributed to the right beneficiaries after you pass away. Consulting with an estate planning lawyer in Moline, IL to make sure your assets are allocated correctly.
Risks of Not Planning Ahead
The state will divide possessions according to their inheritance laws.

The wrong individual might inherit your property.

Non-family members or organizations will not receive the money or property you leave them.

Beneficiaries will be subjected to higher taxes associated with their inheritance.

Small children can be exposed to a long custody battle if you do not name a guardian.

Family members financially struggling after your death.

Your estate is tied up in probate court to consume a good portion of your assets.

An estate planning lawyer in Moline, IL can help reduce the risk of fighting family members.
Document Your Final Wishes Today
The loss of a loved one is traumatic enough on a grieving family, a difficult time for them as they mourn. You can help lessen the burden on them during a trying time by consulting with David J. Franks Attorney at Law. Their law firm offers valuable legal advice and services you require to effectively prepare your estate. You can ensure the future of your loved ones and have peace of mind they are well-cared for after your death by planning your estate today an experienced law firm.