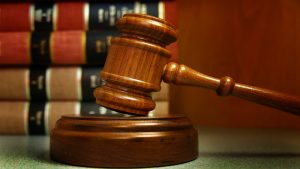 Supplemental security income (SSI) is a financial aid system available to low-income Americans and people who are permanent residents of the United States. The government created the program so that people would not fall between the cracks. The leaders designed it to help those in financial need. The plan also assists the blind and elderly. The process of getting this assistance can be daunting, but an SSI lawyer in Stockton can help.
Eligibility
The first hurdle is meeting the eligibility requirements. There are income caps, and an individual cannot have a lot of savings. Older people can qualify because of their age, and the department considers someone older once they reach 65.
Disabled children might also get some assistance so that their parents can take care of them. The system's definition of a disability is a condition that will likely cause death or one that severely limits function.
Income
When it comes to income, the feds factors in more than just your paycheck. They count any other local, state, or federal benefits, such as unemployment and traditional Social Security payments, and money you receive from nonprofits, your church, or your family. If you reside in a low-income housing development, that will also be factored in as a financial benefit, which may offset your payments.
Resources
An individual applying for disability cannot have an abundance of cash or personal property. An SSI lawyer in Stockton can go over your assets and income and give you some guidance. For more details on how to apply, contact Pena & Bromberg today.